Order
Lab Tests
Order diagnostic tests at various labs for specimen collection at home or at the lab.

Order
Prescriptions
Order prescriptions at various pharmacies for store pick up or home delivery.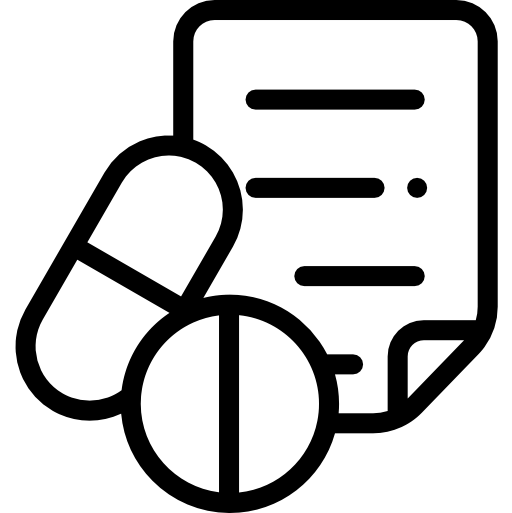 Doctor Video Consultation
Book video consultation appointments and get checked at home and receive prescriptions.

Store Health Records
Snap and store all health records in one place for future reference and sharing with the doctors.

Healthcare Payments
Manage and pay healthcare bills remotely with any preferred payment method

Monitor Vitals & Physical Activity
Regularly monitor and record vitals and physical activity to track personal health.